There's a lot of blogs out there talking about a bunch of topics and you might be wondering – is this blog relevant to me? I've got one question for you, do you have a nose? Right, now that we've removed all doubt lets get into it, candle gifts – a meaningful small gift for many occasions.
Getting into the festive spirit with candles
Firstly, let's talk about how they make you feel, and not the kind of feelings you talk about in therapy, the good ones. Smelling a beautiful scent can turn a mood around and as we're coming into the colder months of the year and the big C – Christmas. Let's look at some scents that give you a warm feeling and possibly get you into a festive spirit. Some classic scents come to mind:
Apple and cinnamon candle
The classic apple and cinnamon combo gives you both a sweet and spicy scent that will get you through those chilly winter nights. Check out this A-list smell in our candle range here.
Brandy butter candle
Traditionally used for Christmas pudding and mince pies, brandy butter is a lovely comforting flavour. We've captured this flavour in soy wax, placed in a unique, stylish concrete candle pot. Check it out here.
Fig and blackcurrant candle
The fruity scents from fig and blackcurrant is another winter favourite and will get you excited for those fruity Christmas puddings. It's also a great scent when you want a bit of sweetness in the air.
What different candle designs are there
There is no end to the different scent combinations, wax compositions and wick types that create incredible candles. But what about the pot that the candle sits in? Lets talk about some of the many designs that hold your candle.
Clear glass candle pots
Ah yes, the classic glass candle pot – but what shape? There's all sorts, jars, jugs, how about those circular, textured ones? It really all depends on your style, the decor of the home or room that the candle is going into. Some candles even come with a cork top and a natural tag and twine for a nice rustic look.
Concrete candle pots
Concrete?! Yep, although, presented in a much prettier way than the stuff churning around in a cement mixer. A concrete candle pot gives off that nice rustic feel, it's also a fairly unique design so they're great for those who like unusual gifts. Here are a few examples of concrete candle pots:
A lovely circular concrete pot with rich green paint to match a room's decor. The concrete is lightly textured to add a bit more depth. With all our concrete candles, we use a wooden wick to give you that nice crackling sound – brilliant for background noise or to give a cosy feeling. This particular candle has a natural herb and sea moss fragrance. Check it out here.
Ooo what's that? That, is a double wood-wicked concrete candle in a rectangular shape. Cool right? The double wick allows the whole candle to burn evenly and cover that pesky corner wax. This candle is our spiced south sea lime scent, you can find it on the Gifts 2go website here.
You might be thinking, well won't concrete scratch whatever I put it on? You would be correct, however, we put anti-scratch pads on all our concrete candles so that can't happen.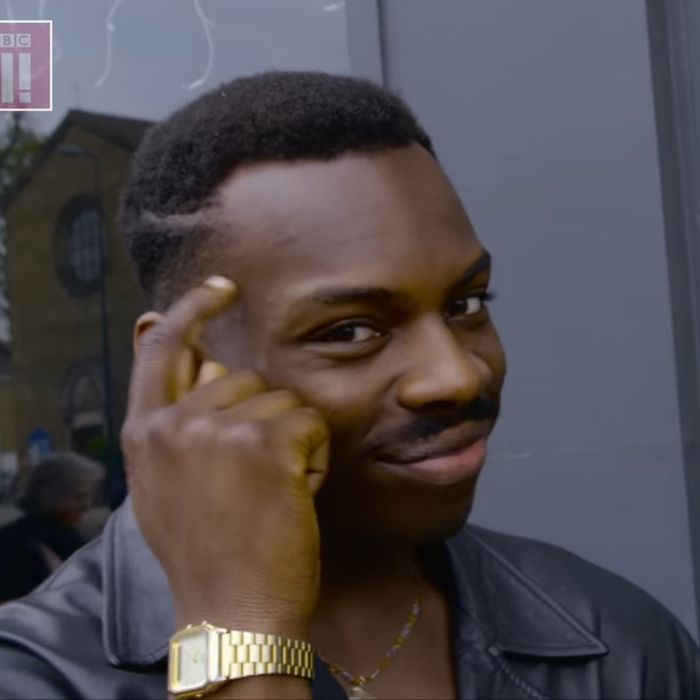 Lastly, another circular candle pot but with one unique feature, a motif of the scent that it holds. I present to you, the juniper berry and sweet gin candle. The concrete pot itself has a juniper berry motif embedded onto the front, it's like the concrete was made for it! Very cute. Check it out.
Wax candle pots with real flowers
Wait, the pot is made of wax too? Won't it melt? Nope, it's a harder wax and it has a very cool feature which is that the pot itself is solidified with real flowers inside it. With a choice of real roses or lavender, you can choose a square design (pictured below) or a bowl. The actual scent of the candle is whatever flower you choose.
Wow, what a ride huh? We've learned about a bunch of different candles, all unique in their own right. From scented candles that will get those festive spirits flowing to a showcase of a variety of candle designs. Now that you're fully inspired, go out there and choose the right candle for you! Here's a handy link to a whole bunch of candles.